Powered stairclimber demos across the UK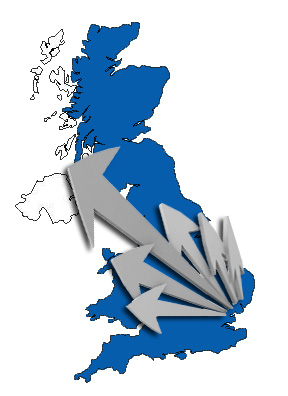 Have you found the information about our powered stairclimbers useful, but still would like to know more about the product and would it work for you?
If Yes, then why not let us come to you and demonstrate our stair climbing equipment. We realise that a stairclimber is a big investment and the only way to decide is to see the device working.
We provice demos across most of the UK mainland for free, please call us to see when somebody will be in your area. (unfortunately there is a travel cost for Scottish Highlands and the Isle of Wight)

A demo takes you through the features and operation of a powered stairclimber and you can see it working on a set of steps. Although you can see a lot from videos on the web nothing beats seeing one running on a set of steps in front of you.
We are on regular trips across the UK, so contact us today for a demo in your location - 01379 854486
Check out our Twiter feed to see some of the latest locations we are about to do a demo in. View our latest tweets via the Contact page.