SAL Accessories
Please see below some of the most popular accessories available for the SAL Powered Stairclimber range. These items fit all the SAL stair climber models unless otherwise stated (mainly due to the frame height).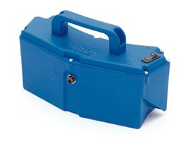 Extra battery - £179.00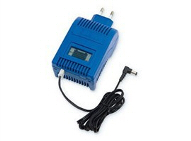 Mains charger - £129.00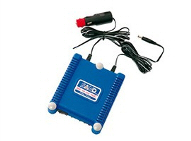 In-transit charger - £140.00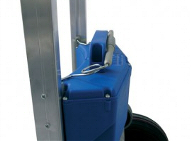 Battery retention clamp - £33.00
The wings are covered with soft foam rubber and are set so a load pushes on them rather than the frame. The allows a wider load to be very stable when secured to the stairclimber and providers proection from the load scratching on the frame.

The keg hook and bottle carriers provide good securing points for those awkward shaped circular loads.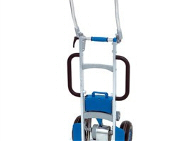 Short Wings 334mm - £68.00
Extra padded load protection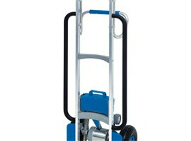 Long Wings 860mm - £78.00
(Not FOLD model)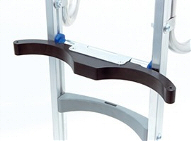 Twin gas bottle holder - £186.00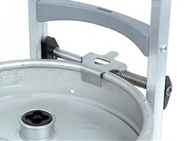 Keg Hook - £88.00
In addition to the straps shown, we supply padded strap protectors that velcro round the strap and provided increased load protection, £15 per pair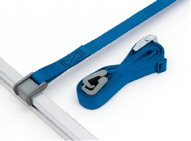 25mm Strap - £11.00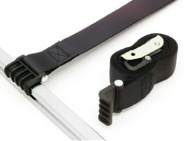 50mm width 2.7 M Strap - £12.00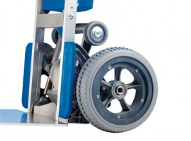 Puncture proof tyres - £104.00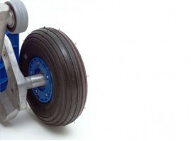 Wheel base extension - £32.00
Looking to do a special job, many of our stairclimber accessories have come for such situations. We have recently provided extended handles and unique toeplates for special loads, call us on 01379 854486 or email info@a14stairclimbers.co.uk with your requirements.

All prices shown are subject to VAT at the standard rate.